WATCH NOW
Take a quick look at the official trailer here – best experienced in HD with the volume up!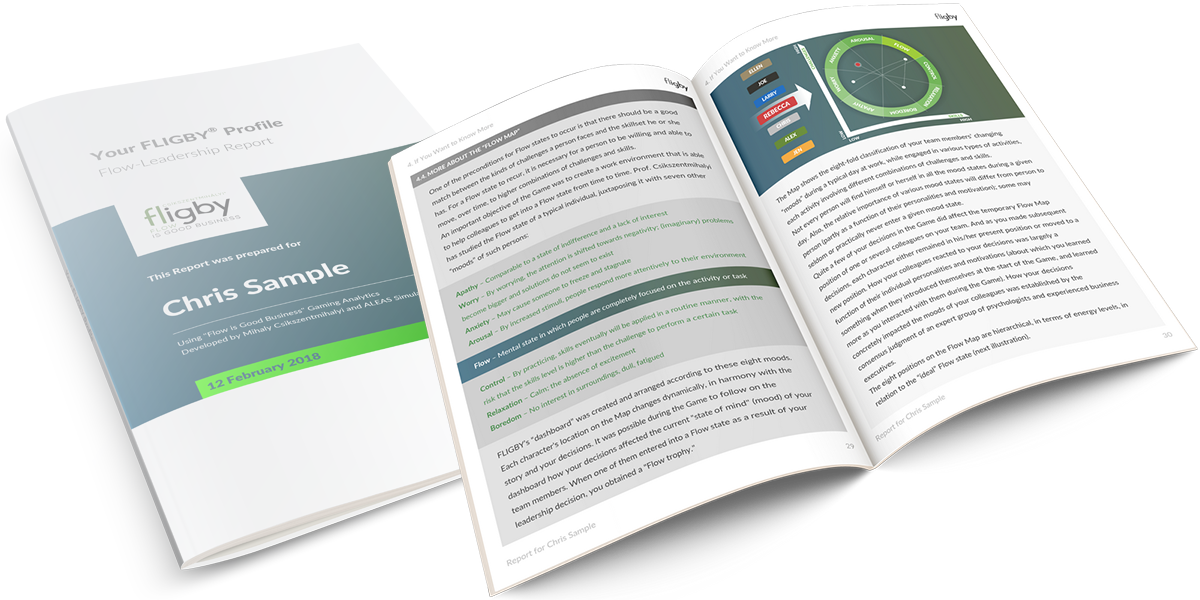 Your Game-based Leadership Profile
FLIGBY was designed to identify your real leadership potential
We are offering a new platform for observing leadership behavior. As an output of FLIGBY's people analytics, Players are given detailed feedback on their skills and managerial performance in the form of an auto-generated 42 pages Personal Report.
"Late Shift" Assessment and the Benefits of Smart Entertainment
Professional development may never be the same, thanks to the newly evolved form of Smart Entertainment which combines high-quality interactive movies with game-based data-driven profiling. While FLIGBY's original video simulation...
"Good Business is about values." – Dr. Michael Crooke
Like this Leadership Simulation? Request your Demo Code
Meet Your Turul Winery Team
In the movie-like virtual reality you are charged with leading a Board
made up of 8 pretty sophisticated individuals.
Rebecca Saber
SALES MANAGER
She is opportunistic with flexible ethics – an ambitious player and a survivor.
Alex Davenport
CHIEF WINEMAKER
Often difficult to deal with, he is highly respected in the industry for quality winemaking skills.
Bob Turul
THE OWNER
He has good, unselfish intentions, knows about Flow and wants to foster it in his winery.
Ellen McMason
TASTING ROOM MANAGER
She's a warm, caring, jovial, and slightly gossipy grandmother type.
Chris Srtictland
VINEYARD MANAGER
He is a lonely, workaholic widower who comes across as tense, reserved and uncommunicative.
Join Our Newsletter
Enter your email address below to receive FLIGBY news, updates, and promotions about our leadership simulation, psychometric edugame and people analytics.
–>