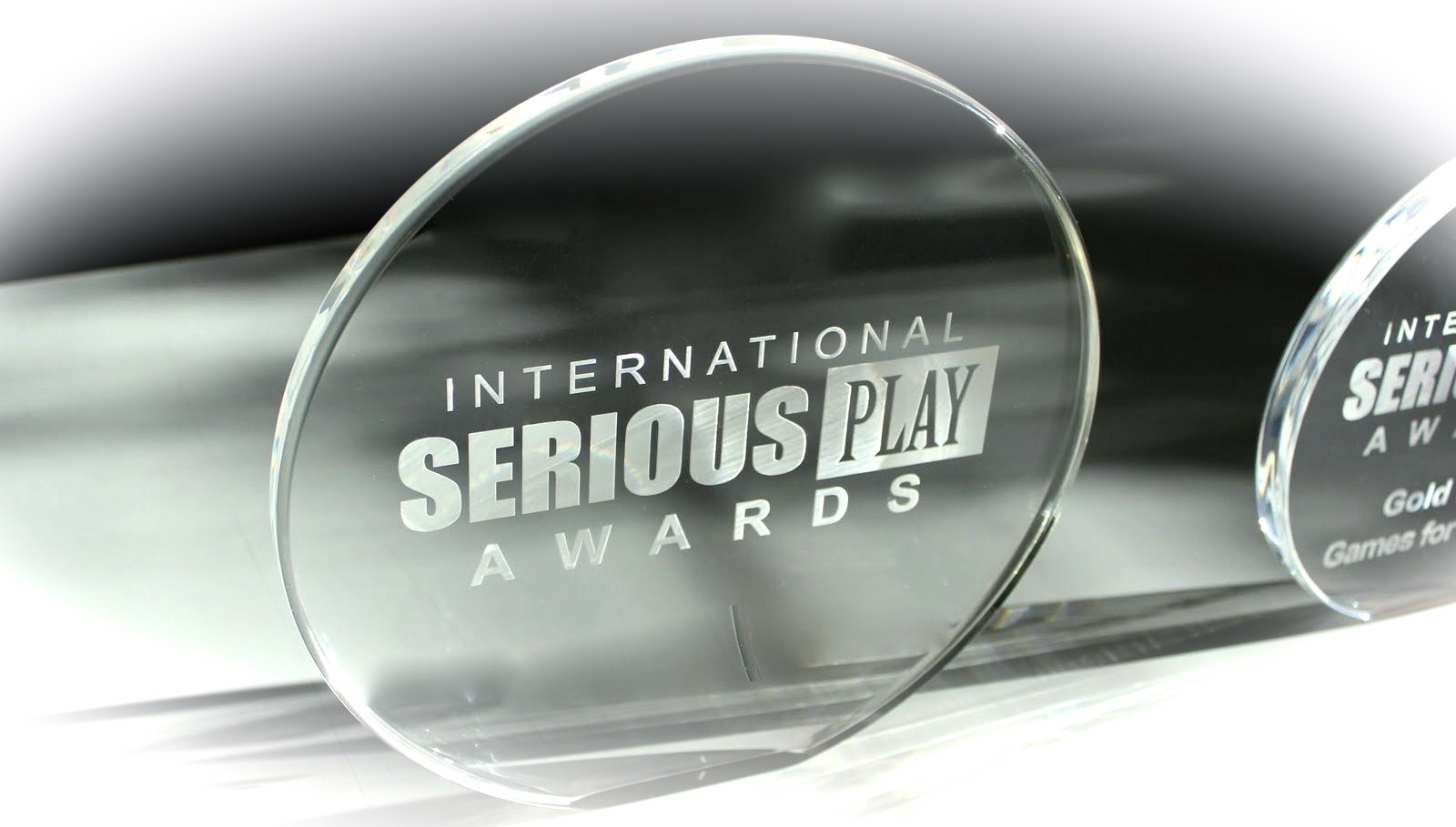 FLIGBY Awards
International Serious Play Awards, Gold Medal, 2012, Seattle
FLIGBY has won the Gold Medal of the "International Serious Play Awards" category of Corporate Games. A global panel of experts selected FLIGBY as the best digital game for managers of the year 2012.
The professional director of the annual Serious Play Conference, held in the USA in Seattle in 2012, Clark Aldrich, said in his justification that FLIGBY earned recognition for its design's high-level unity and quality, its great content, and the captivating game experience it provides to the player.
Simultaneously winning the top award, FLIGBY also gained the Certification of the American Serious Games Association, which draws the attention of corporate decision-makers to innovative and forward-looking training solutions.
Global Champion Award, Pedagogy Innovation, 2018, Prague
The International Association for Management Development in Dynamic Societies (CEEMAN) is an international association that joins more than 210 members from 54 countries around the globe. Launched in 2010, the annual Champions Awards recognize and promote outstanding achievements in teaching, research, institutional management, and responsible management education.
From the 2018 Global Champion nominations, the evaluation committee has selected a FLIGBY-based leadership class in Innovative Pedagogy, representing the best in management education today.